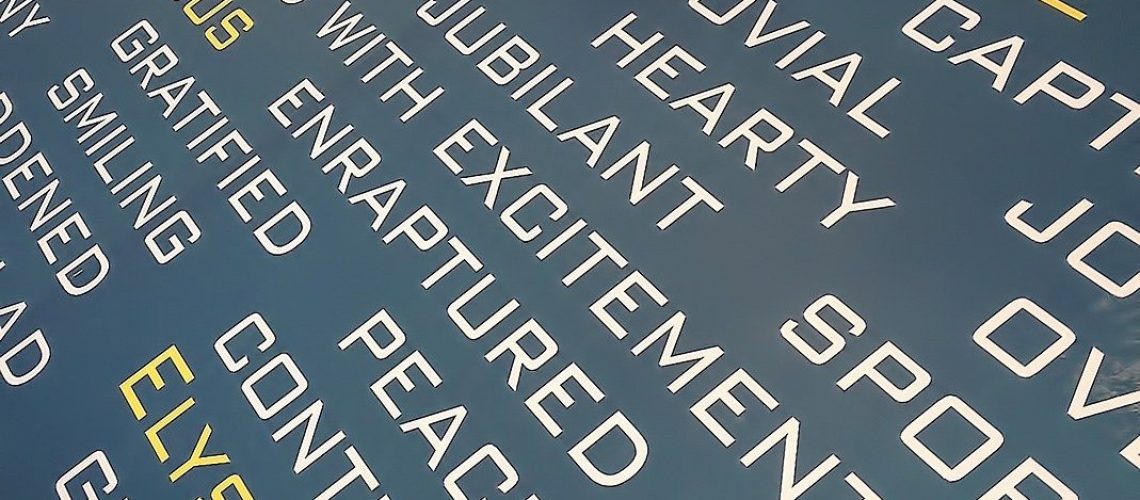 My, What Lovely Adjectives You Have
December 10, 2020
I sat in the back row of my first-ever continuing education class called Writing for Fun. A lady in her nineties gave us writing prompts, and after a short amount of time, we had to read aloud what we wrote. Thankfully, there were only three of us in the class, so the intimidation level was low. A man even complimented my adjectives, which was a new one for me.
The writing prompts varied from creating a story based on a picture of a cat on a windowsill to if you could change one event in history, what would you change?
I think my least favorite class was the day we did poetry. At this time, I felt my vocabulary was limited, so writing poetry was a challenge. I mean, when roses are red and violets are blue is the only thing you can think of, you're in trouble. As I've continued writing, I'm happy to say my phraseology has evolved from unelaborated to multifaceted—see what I did there?
One morning, I awoke at 3:30 (not on purpose) and sat outside with a cup of coffee, listening to the sounds of night, when a creative bug hit me. After penning my first poem, my love for writing grew, and a small spark ignited inside me. I felt a passion, something that made me look forward to waking up at the crack of dawn and sitting at my computer, creating new worlds filled with magic and wonderment. I felt like I was finally on the right path for my Identity Quest.
Fun Writing Prompt: You're having a dinner party and get to invite four people (not family), and one of them is dead. Who would you invite and why? Let me know in the comments section.