Pain is inescapable.
Suffering is a choice.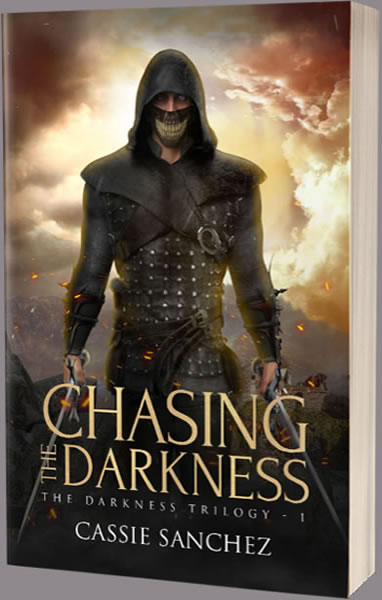 Chasing the Darkness is a gripping, romantic fantasy about an assassin obsessed with power and revenge, who will do whatever it takes to find the one who shattered his childhood.
Magic, betrayal, and passion accompany Azrael, the Angel of Death, on a journey that will lead to destruction or redemption.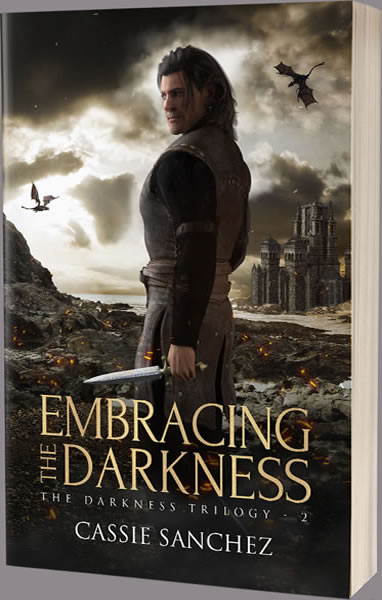 Embracing the Darkness is a dark, romantic fantasy about Commander Jasce Farone, who now must battle political intrigue, foreign magic, and mystifying beasts.
He will need all of his magic to defend those he loves while resisting the familiar embrace of the Angel of Death.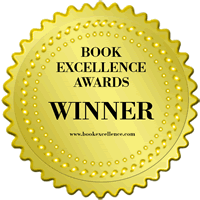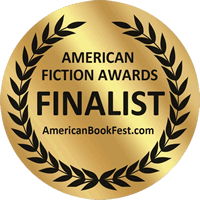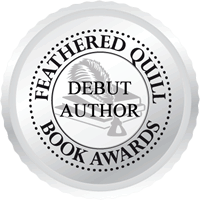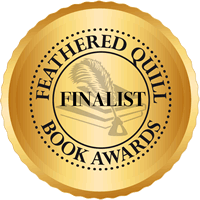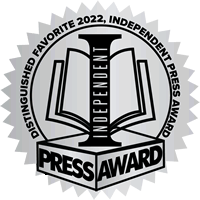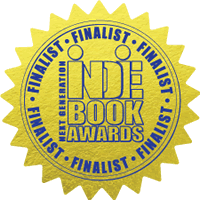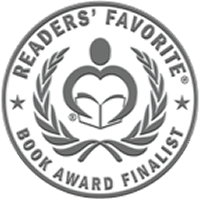 Meet Cassie
Cassie Sanchez grew up in the Land of Enchantment, where getting lost in a fictitious world became a favorite pastime. As a wife and mother of two boys, her fascination for wonderment, superheroes, and fantasy evolved from entertainment to an obsession. She currently writes Romantic Fantasy for those who want to escape to a realm of magic, love, and the battle between good and evil. Chasing the Darkness is her debut novel and has won seven awards. The second book in The Darkness Trilogy, Embracing the Darkness, is now available and has won two awards. When Cassie isn't writing about magic, sword fights, and romance, she can be found reading, snuggled up with her two dogs, Gunner and Bullet.