Azrael, the Angel of Death, has known his fair share of pain. Losing his mother and sister and forced to join the Watch Guard, he becomes the most feared assassin in all of Pandaren.
As a Hunter, he searches for those with magic, called Spectrals, but he has his own agenda—destroying the Fire Spectral who altered the course of his life.
Azrael, obsessed with revenge and power, undergoes an experimental procedure that gives him magic, but unexpected side effects cause chaos. He becomes a liability to the Hunters and the Watch Guard, for the Angel of Death cannot have a conscience.
Rescued by the people he has sworn to eliminate, Azrael finds himself questioning everything he once believed as years of secrets and lies are exposed. His very nature is challenged as he battles unfamiliar emotions, navigating relationships that contradict the heart of a killer.
Chasing the Darkness is an escape to a land of magic, sword fights, and love, with memorable characters who come face-to-face with the darkness within, forced to journey down a path of either destruction or redemption.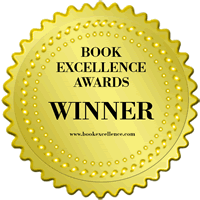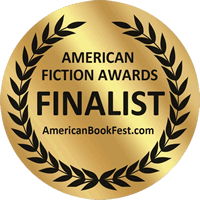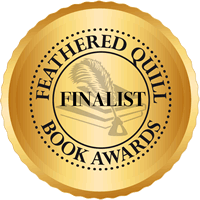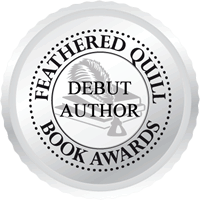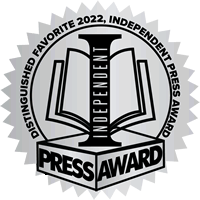 When visiting Pandaren, you will find a land filled with magic, wonderment, and intrigue.
From the coastal villages in Opax to the impressive mountains in Paxton, there is something for everyone. Keep an eye out for those with magic, called Spectrals—their powers varying from controlling the elements to vaulting through space. If you plan to visit, you will need a reliable horse, quality fighting leathers, and a sword—just in case.
Orilyon, the kingdom city, is a must-see and hub of activity. The palace is magnificent at night when the white stone walls reflect the light, creating an ethereal glow. The sound of crashing waves and the smell of the Merrigan Sea complete the experience.
Near the palace is the Bastion Garrison, the training facility for the Watch Guard. Visitors are not allowed inside, but you can see it's imposing walls and turrets from anywhere in the city and hear the clashing of swords and the snapping of a whip. Hunters, a group of lethal assassins, train inside the Bastion, and their dreaded skull masks may be the last thing you ever see.
As you head west toward Paxton, you will cross the Desert of Souls, a perilous section of land that carves Pandaren in two. In this desert is the magical Brymagus plant known for its ability to neutralize a Spectral's powers. Unlike the coastal region of Opax, Paxton's forests, streams, and towering mountains decorate the landscape with villages welcoming visitors and Spectrals alike.
Sign up and get the first three chapters free!