Azrael, the Angel of Death, has known his fair share of pain. Losing his mother and sister and forced to join the Watch Guard, he becomes the most feared assassin in all of Pandaren.
As a Hunter, he searches for those with magic, called Spectrals, but he has his own agenda—destroying the Fire Spectral who altered the course of his life.
Azrael, obsessed with revenge and power, undergoes an experimental procedure that gives him magic, but unexpected side effects cause chaos. He becomes a liability to the Hunters and the Watch Guard, for the Angel of Death cannot have a conscience.
Rescued by the people he has sworn to eliminate, Azrael finds himself questioning everything he once believed as years of secrets and lies are exposed. His very nature is challenged as he battles unfamiliar emotions, navigating relationships that contradict the heart of a killer.
Chasing the Darkness is an escape to a land of magic, sword fights, and love, with memorable characters who come face-to-face with the darkness within, forced to journey down a path of either destruction or redemption.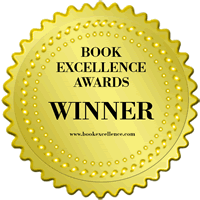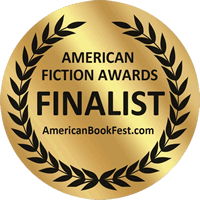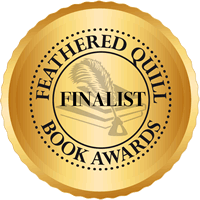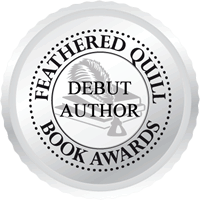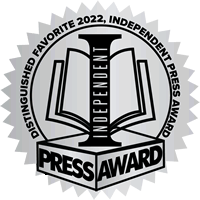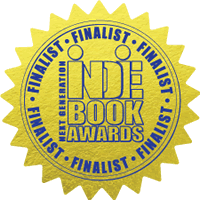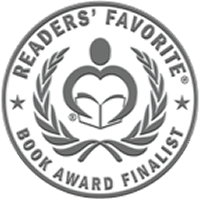 "Chasing the Darkness is an imaginative fantasy adventure story with a vibrant cast and a storyline that is relentlessly entertaining. A fast-paced sword and sorcery adventure that was hard to put down.
"If you enjoyed stories like The Witcher or Assassin's Creed then you will find plenty to enjoy in this suspenseful fantasy novel that keeps things much more clean but loses none of the intrigue."
– Literary Titan
Sign up and get two short stories free!