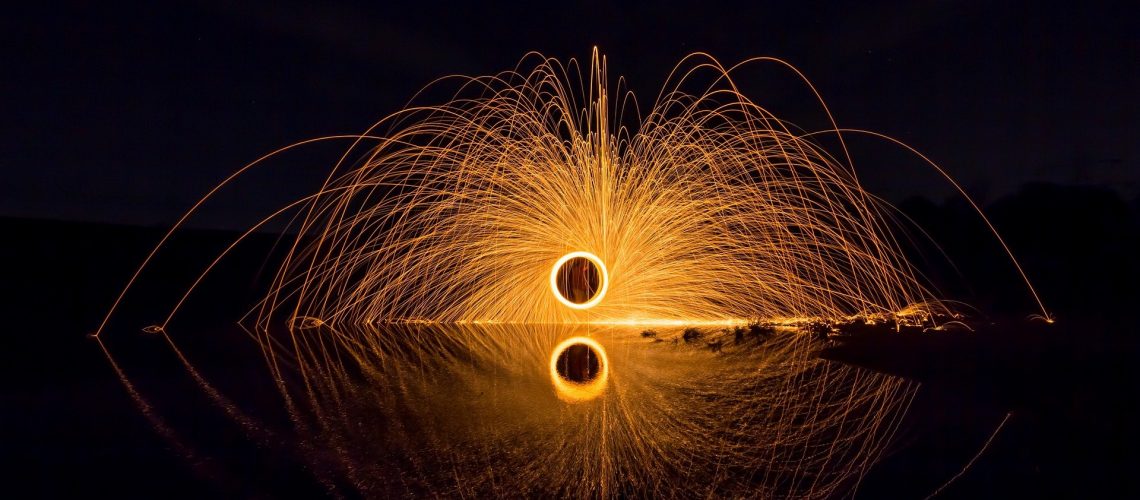 The Magic of Pandaren
January 1, 2021
If you could have a superpower, what would it be? Strength, the ability to fly, invisibility?
The desire to be special lies in all of us, whether that's wanting power, success, or standing out in some way. For me, I struggle with being average. I'm average height, average hair color, average eye color, average foot size. You get my drift. But what makes someone special? I'm sure there is an entire psychology course out there dealing with this. The desire to be "more" is why I fell in love with stories like Harry Potter, Star Wars, even X-Men, where you can be a wizard, strong with the force, or have mutant powers.

In my book, Chasing the Darkness, I created Pandaren, a world where people, called Spectrals, have magic. There are ten types, but Spectrals are born with only one.
Physical Magic
Amplifiers (Amps for short) have increased speed and strength
Fires have a specific color but need a source
Earths manipulates the earth under them
Waters control water but need a source
Airs can influence the air around them
(Only one Spectral has manipulated all four Elements.)
Mental Magic
Healers increase the body's natural healing process
Shields create a shield to protect
Trackers sense if a person has magic and what kind
Vaulters travel through space in seconds
Psyches move objects with their minds
I would love to hear from you. What kind of Spectral magic would you want and why?