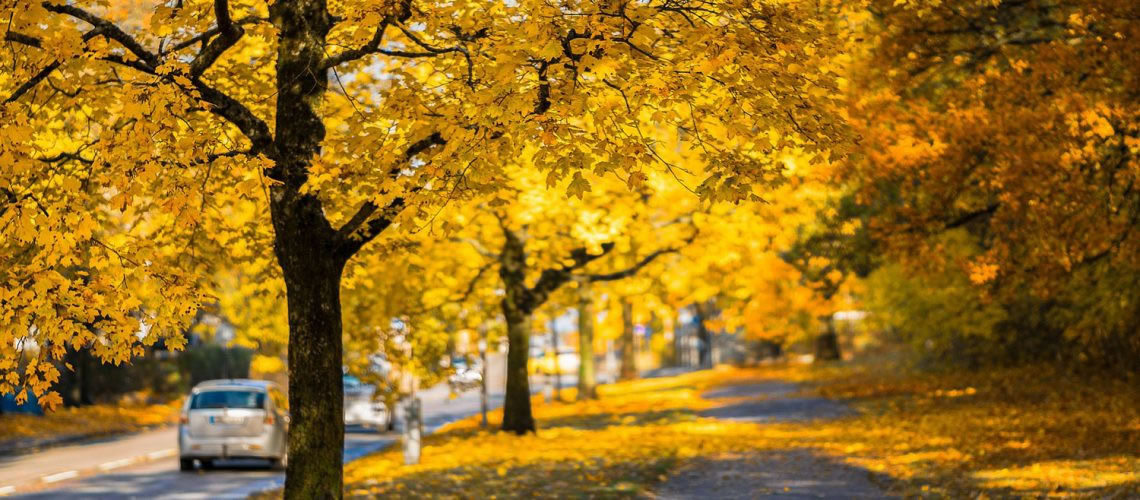 The Identity Quest
December 1, 2020
"All you do is eat, sleep, and watch TV."
Those were the words from my firstborn, Tyler, his senior year of high school. My response — "I don't watch TV." The eating and sleeping parts were correct, however. As a stay-at-home mom with the Empty Nest looming around the corner, I questioned my purpose, feeling a shift in my identity.
For eighteen years, my identity had remained static and something I rarely thought about until one day, I stood in the driveway staring at my youngest son's taillights disappear around the bend.
Shift.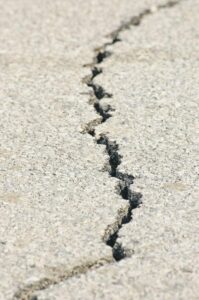 My chauffeur hat hung forgotten on the wall as Chase drove himself to school, something I'd done for eleven years. A part of me (a large part in all reality) celebrated the sound of my driving chains clattering on the ground. I no longer had to take him to school, pick him up, shuttle him to piano or Ninja Warrior classes. I hadn't realized how much of my day revolved around driving. But the part of me that wasn't celebrating felt the shift, a slight tremor deep in my persona. Nothing alarming, just a 3.2 on the Richter scale, but I felt it, none-the-less.
That morning I walked through the front door and breathed in the silence of my home. And the question that bubbled to the surface was, "Now what?"
Shift.
I didn't have a career that defined me, and almost everything I had done revolved around my kids. I started comparing my life with my friends, who seemed more accomplished than me, who had meaningful projects or jobs. Theodore Roosevelt said, "Comparison is the thief of joy," and I felt my joy hissing out of me like a small tear in a balloon.
Thus began my Identity Quest—a search for something to light my fire, a passion that got me out of bed in the morning, an answer to "now what?"
What about you? Have you suffered from an identity shift or crisis? Are you going through a challenge that has you questioning who you are or what your role is? I would love to hear from you.